We Build Mobile Apps For Companies And Entrepreneurs Across The World
We are your go-to team for mobile app development. From concept to deployment, we're here to guide you every step of the way.
Creating a mobile app is exciting,
and our expert team is fully capable of giving you something unique
that will help you to grow your
business.
Get 30% Off For Every Project
CHOOSE THE Unbeatable Pricing In The Market
With our cost calculator app you can calculate your own project cost without the help of anyone else.
Get a FREE Project Proposal for your project today.
Our team of experts will review your project and give you a quote at no cost.
Our focus on effective design, cutting-edge technology, and cost-effectiveness
Tetraverge is extremely experienced in building a wide array of social Apps, productivity Apps, business Apps, and e-commerce Apps for brands around the world.
There are a few examples in the profile that are really professional looking. Then there are the rest. What was delivered was the rest. I should have not excited to the higher end designs although I purchased the premium product. There is no way this is in HD.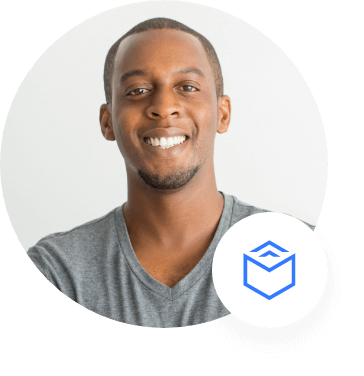 Great work! I highly recommend!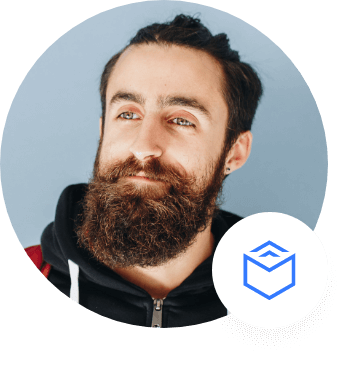 I gave him a description with a couple requests and they met my request better than I ever imagined