"Pandemic Offer By Tetraverge"
The Covid19 pandemic be an opportunity for small business owners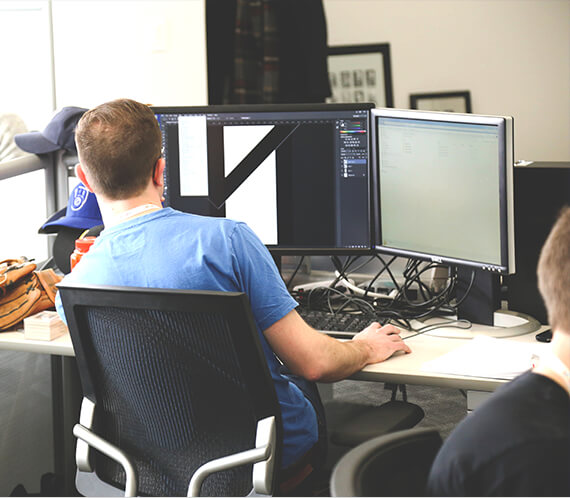 Dreams Are Universal Opportunity is Not.
Innovations adopted during the coronavirus crisis drive revenue and generate new opportunities.
During the coronavirus pandemic, there has been a huge increase opportunity in online business. Most business owners know this virus is the tipping point that will ultimately drive digital transformation. Put simply, most businesses will not survive in this economy if they're not digital. Just as this pandemic has infiltrated nearly every part of the developed world, digital transformation must happen globally, too. This is the time to turn your business online.
300$ Pandemic Offer for your Business
To turn your business online we are offering website with free mobile app only for 300$ and lifetime support.
Turn Your Business Online Today
Send us your requirements, our experts will create a project proposal with details