Monthly or Annual IT Service For Your Business You always have your own IT team
Our awesome package of IT services
for your business,
Why spend extra?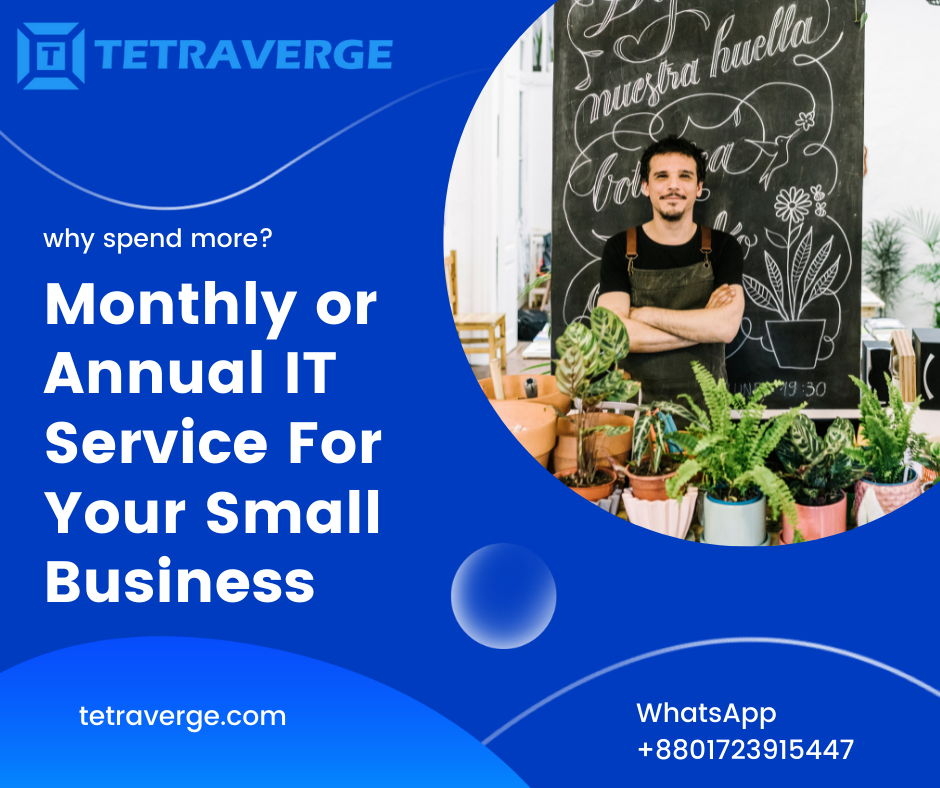 If you want to grow your small business online, you need regular IT services. Different people have to pay for different IT services, such as web designers for websites, marketers for marketing and graphic designers for graphics. Considering your convenience, we have brought all kinds of monthly, annual IT services within your budget. Let's discuss what kind of service you need.
Get your dedicated IT team that fits your budget forever.
we design & build mobile apps, web apps, websites, graphics & provide the service of marketing
We help businesses design, develop and integrate technology solutions to adapt, evolve and grow.
we build products that integrate seamlessly into internal systems and existing teams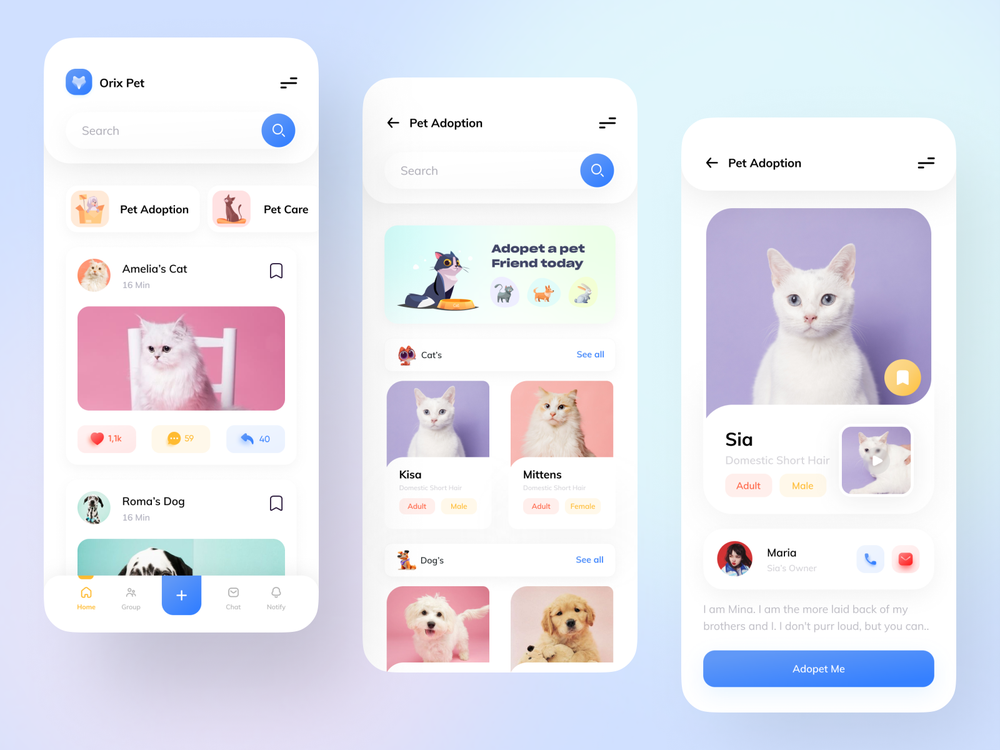 Mobile App
Development
Custom
Software
Management
Website Design & Development
Marketing and Search Engine Optimizaton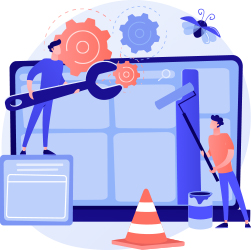 Graphics
What if all the IT services are available according to your needs at no extra monthly or annual cost?