We Deliver the Code
Your Project Delivers the Change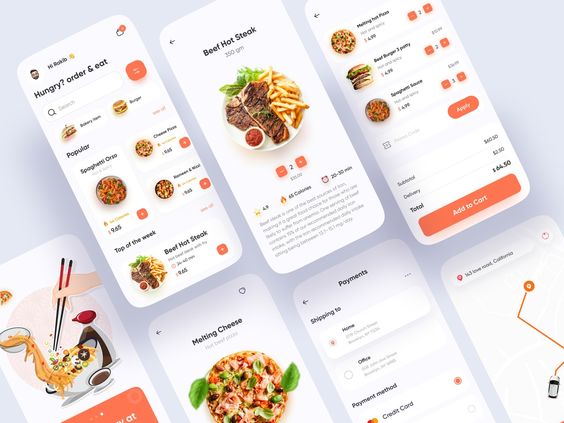 A bunch of digitally inspired guys with a passion for all things marketing, web and mobile application development.
Intelivita are a web and mobile app development company, We had a humble start in life, beginning as a small group of four.
Today, almost a decade later, through determination and a passion for technology, Tetraverge has evolved into a globally renowned digital agency, recognised as a leader in web and mobile app development in the globally. From mobile app development to eCommerce development, to virtual reality to augmented reality app development — we offer a wide spectrum of IT services backed by our best app and web developers.
What makes us unique compared with other development is that we approach every project as an opportunity to deliver bespoke solutions in state-of-the-art technologies. At Tetraverge, perfection is not just another trait, but a way of life that we have become habitual to. Rest assured, when you partner with us, you are shaking hands with a strong ally who can make your digital dreams come true.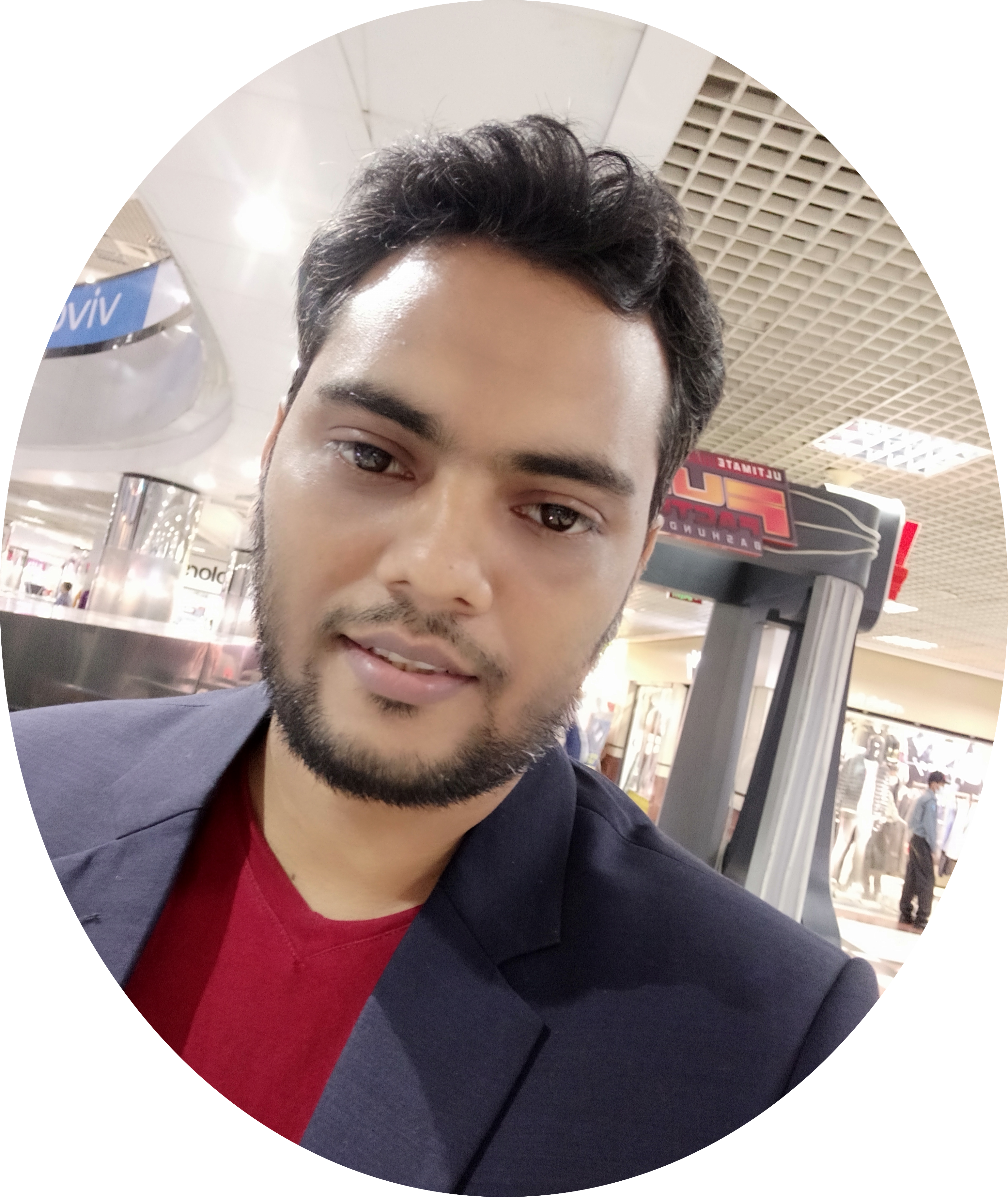 Fazley Rabbi
Founder & CEO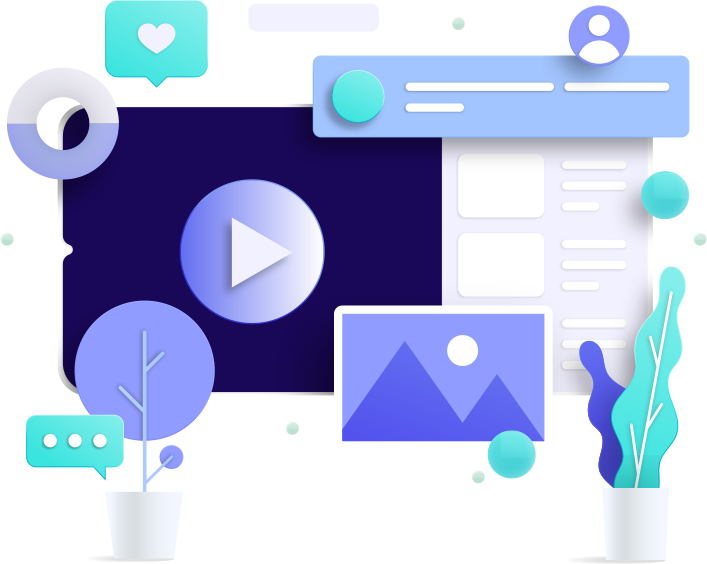 Our Moral Compass that Drives us Forward
From Sprint To Launch, Agility In Action
Intelivita follow the agile project management process to get things done faster and with maximum quality. We break down the entire mobile app development project into several phases, each phase dedicated to taking the project further to completion.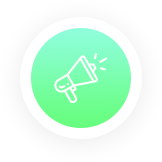 Discover
Requirement gathering
Timeline planning
Commercials
Development
Technology selection
API
Integrations agile development in action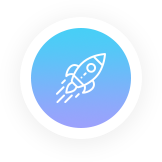 UI/UX Design
Wireframe Designing
Prototyping
Brand styling & preset creation
Support & Maintenance
Troubleshooting
24/7 support
Managed services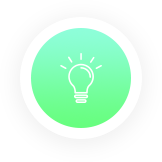 Prototypes
Low-fidelity prototyping
High-Fidelity prototyping
Applying design thinking

Deployment
Application handover
Marketplace launches
App store submissions
We've Created New Masterpieces for Different Businesses
They asked, we delivered. Get to know behind-the-scenes details about the clients we've worked with and how our web and mobile app development service enhanced their business.
PetDr
App For Veterinarians
AllFor Care
Training Website For Health Professionals
Handyman
Mobile App For On Demand Handyman Service Business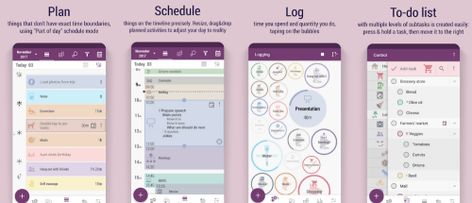 Applus Timesheet
Time Sheet App For Applus Company To Keep Track Working Hours And Wages Of The Workers
Copyright 2021 Tetraverge. All rights reserved.