How Tetraverge Delivers Value to Your Business
we design & build mobile apps, web apps, websites & provide the service of marketing
We help businesses design, develop and integrate technology solutions to adapt, evolve and grow.
we build products that integrate seamlessly into internal systems and existing teams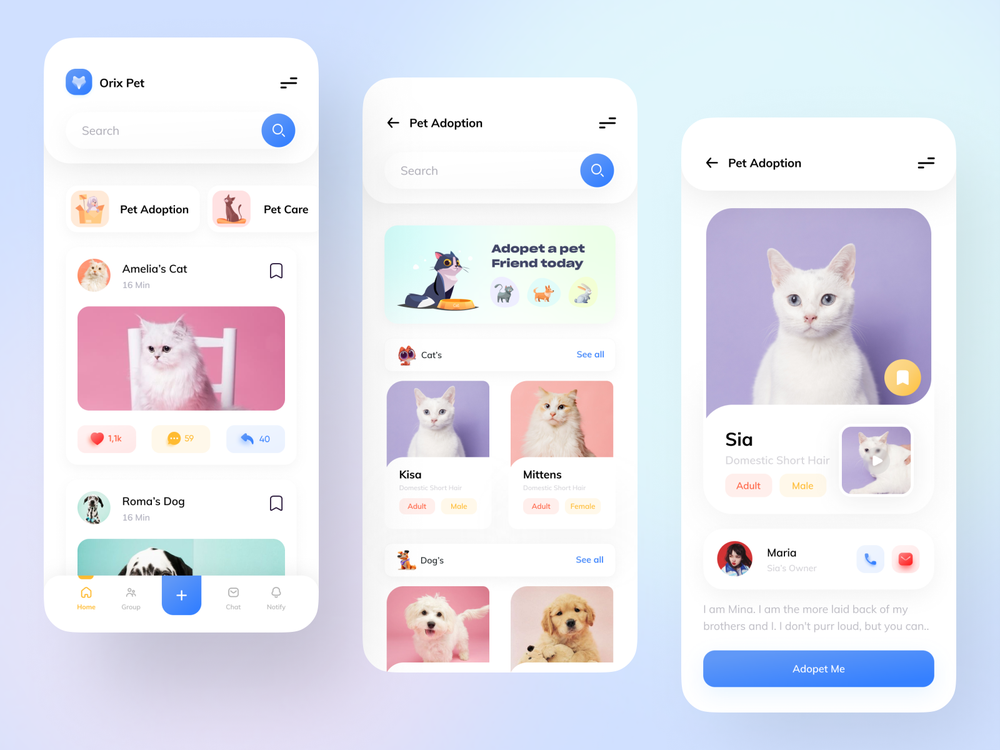 Mobile App
Development
Custom
Software
Website Design & Development
Marketing and Search Engine Optimizaton
From Sprint To Launch, Agility In Action
Intelivita follow the agile project management process to get things done faster and with maximum quality. We break down the entire mobile app development project into several phases, each phase dedicated to taking the project further to completion.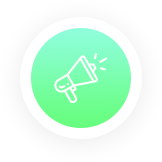 Discover
Requirement gathering
Timeline planning
Commercials
Development
Technology selection
API
Integrations agile development in action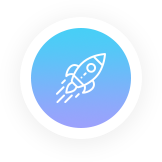 UI/UX Design
Wireframe Designing
Prototyping
Brand styling & preset creation
Support & Maintenance
Troubleshooting
24/7 support
Managed services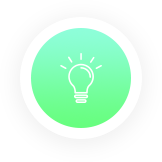 Prototypes
Low-fidelity prototyping
High-Fidelity prototyping
Applying design thinking

Deployment
Application handover
Marketplace launches
App store submissions
We've Created New Masterpieces for Different Businesses
They asked, we delivered. Get to know behind-the-scenes details about the clients we've worked with and how our web and mobile app development service enhanced their business.
PetDr
App For Veterinarians
AllFor Care
Training Website For Health Professionals
Handyman
Mobile App For On Demand Handyman Service Business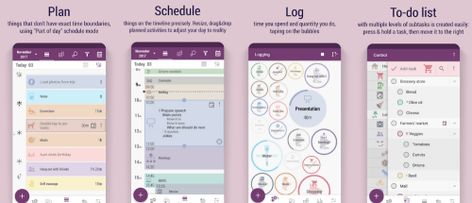 Applus Timesheet
Time Sheet App For Applus Company To Keep Track Working Hours And Wages Of The Workers
Copyright 2021 Tetraverge. All rights reserved.