We help ambitious businesses and startups to define and build the right products to adapt, evolve & grow.  To better serve customers and staff with enriching technology solutions.
we design & build mobile apps, web apps, websites & provide the service of marketing
We help businesses design, develop and integrate technology solutions to adapt, evolve and grow.
we build products that integrate seamlessly into internal systems and existing teams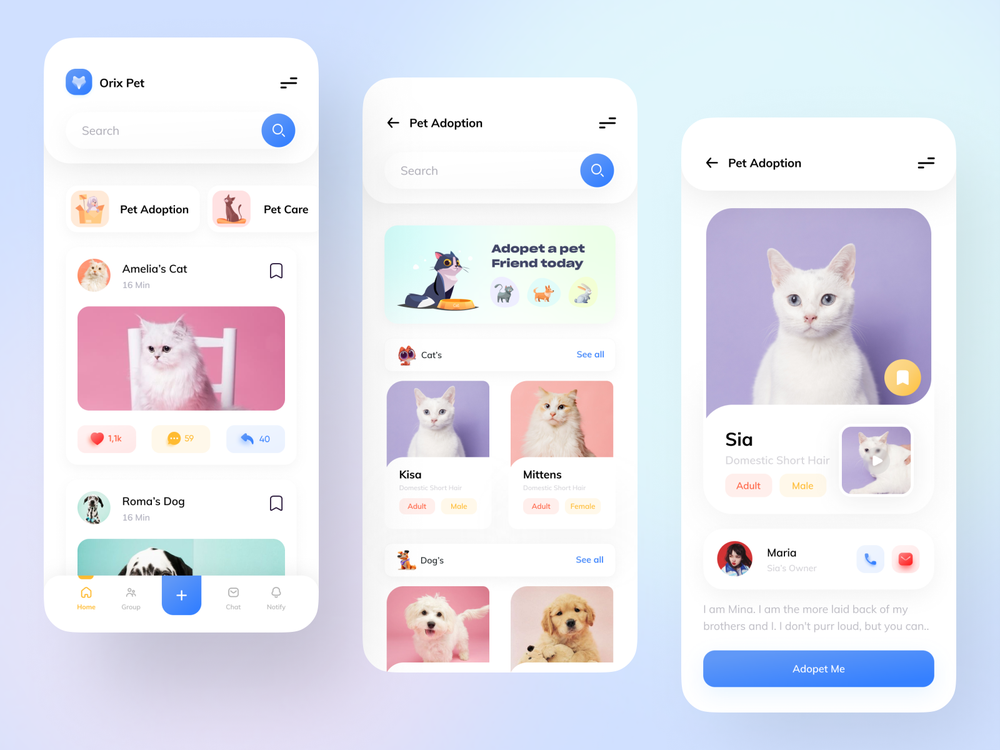 Mobile App
Development
Custom
Software
We have various package solutions to expand your business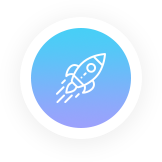 Website, Mobile App
And Marketing
Determination and a passion for technology, Tetraverge has evolved into a globally renowned digital agency, recognised as a leader in web and mobile app development
Custom Software
Our team will work with you to understand your customers' needs, your products, customer journeys, and pricing and offer strategies to ensure that your new solutions reflects your brand and drives engagement.

CRM
Our team of experts will empower your business with marketing automation software that helps you track and manage customer interactions, automate processes, and generate leads and sales.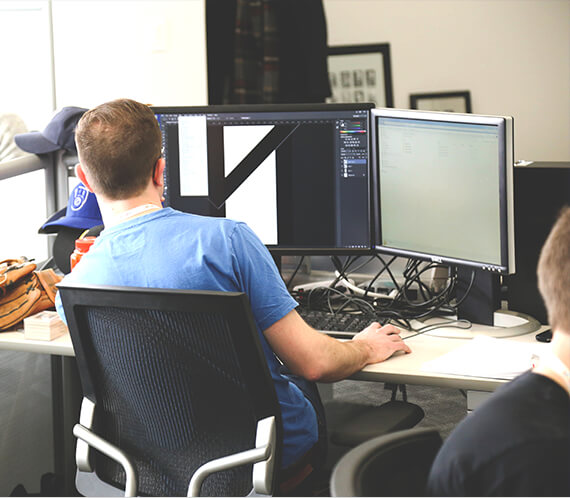 A bunch of digitally inspired guys with a passion for all things marketing, web and mobile application development
Tetraverge are a web and mobile app development company, We had a humble start in life, beginning as a small group of four. Today, almost a decade later, through determination and a passion for technology, tetraverge has evolved into a globally renowned digital agency, recognised as a leader in web and mobile app development in the globally. 
We've Created New Masterpieces for Different Businesses
They asked, we delivered. Get to know behind-the-scenes details about the clients we've worked with and how our web and mobile app development service enhanced their business.
PetDr
App For Veterinarians
AllFor Care
Training Website For Health Professionals, Lessons, Exams and Certifications
Handyman
Mobile App For On Demand Handyman Service Business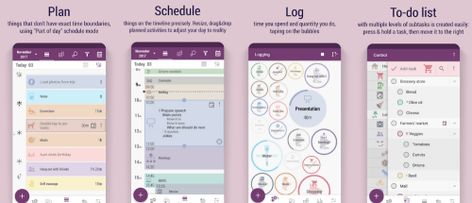 Applus Timesheet
Time Sheet App For All type of Companies To Keep Track Working Hours And Wages Of The Workers. Assign Workers with Job, Payment and Time Management.
App for on demand cleaning services, Boost cleaning companies revenue and save time.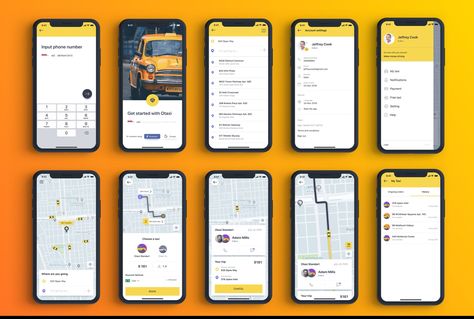 Taxi Booking
Ride the on-demand wave with a taxi booking app complete with real-time navigation, payment integrations and much more.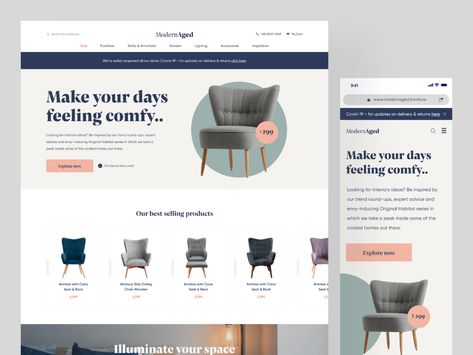 Shopping & Ecommerce
Click into the trillion dollar eCommerce and retail industry with a single vendor or multi-vendor eCommerce store.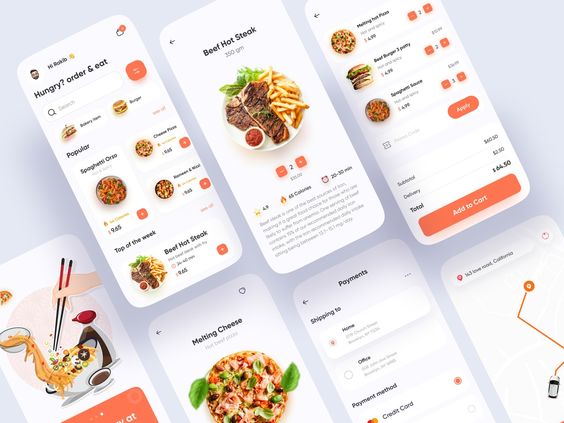 Food Delivery
Building a thriving business by connecting hungry customers to restaurants with a custom-built food delivery app.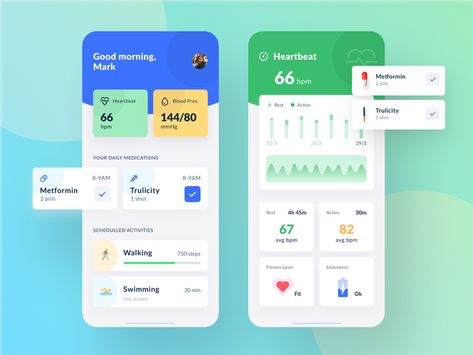 Health & Fitness
Climb to the top of app store leaderboards with mobile apps for personal health, fitness and sports.
Bespoke Solutions For Every Industry
Every industry, every business is as unique as a fingerprint. Bulk produced or cookie cut software does not further the business objectives. What your business needs is focused and bespoke digital solutions for diverse use cases. Tetraverge can help with that.
Hear what others are saying
Fantastic to work with tetraverge, always on hand to help whilst delivering a top class service, would always recommend.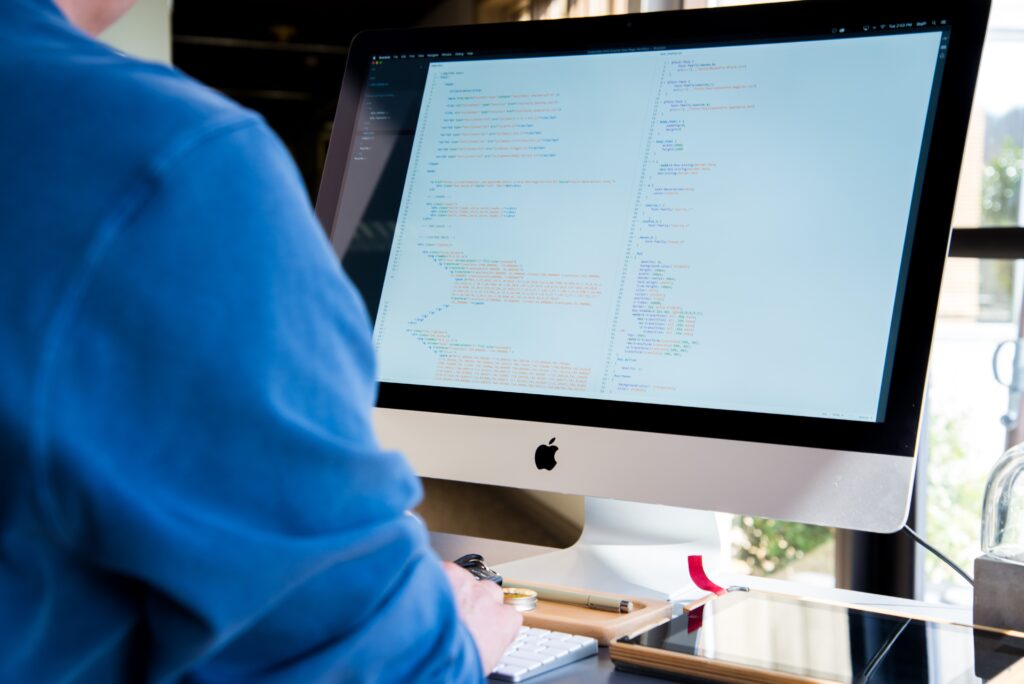 Our Moral Compass that Drives us Forward
Copyright 2022 Tetraverge. All rights reserved.